Word To The Wise: Top 10 Producers for 2022
March 14, 2023
Each week, XI Technologies scans their unique combination of enhanced industry data to provide trends and insights that have value for professionals doing business in the WCSB. If you'd like to receive our Weekly Word to the Wise in your inbox, subscribe here.  
Last week, XI Technologies published Top Ten New Well Production for 2022 examining data from new wells to provide a snapshot of the success of recent drilling efforts. This week, we're expanding this snapshot to look at the production successes of all producing assets in Western Canada, not just those recently brought online. This will help tell more of the story about how our industry performed in 2022 and the companies leading the way. 
The data on this list is compiled from our AssetBook software, the ultimate industry intelligence source for Canadian E&P companies and those engaged in this business.  
To compare these results against previous years, check out our Production Top 10s blog history (click here). 
Top 10 Oil Producers – Owners and Operators 
Cenovus is the largest (working interest) owner of currently producing oil assets with 621.4K bbl/d, followed by CNRL and Suncor, with Imperial Oil rounding out the top four. 
 Over 85% of the oil production from these top 10 producers comes from 3 main regions: Fort McMurray, Athabasca/Cold Lake, and Sask Area 1.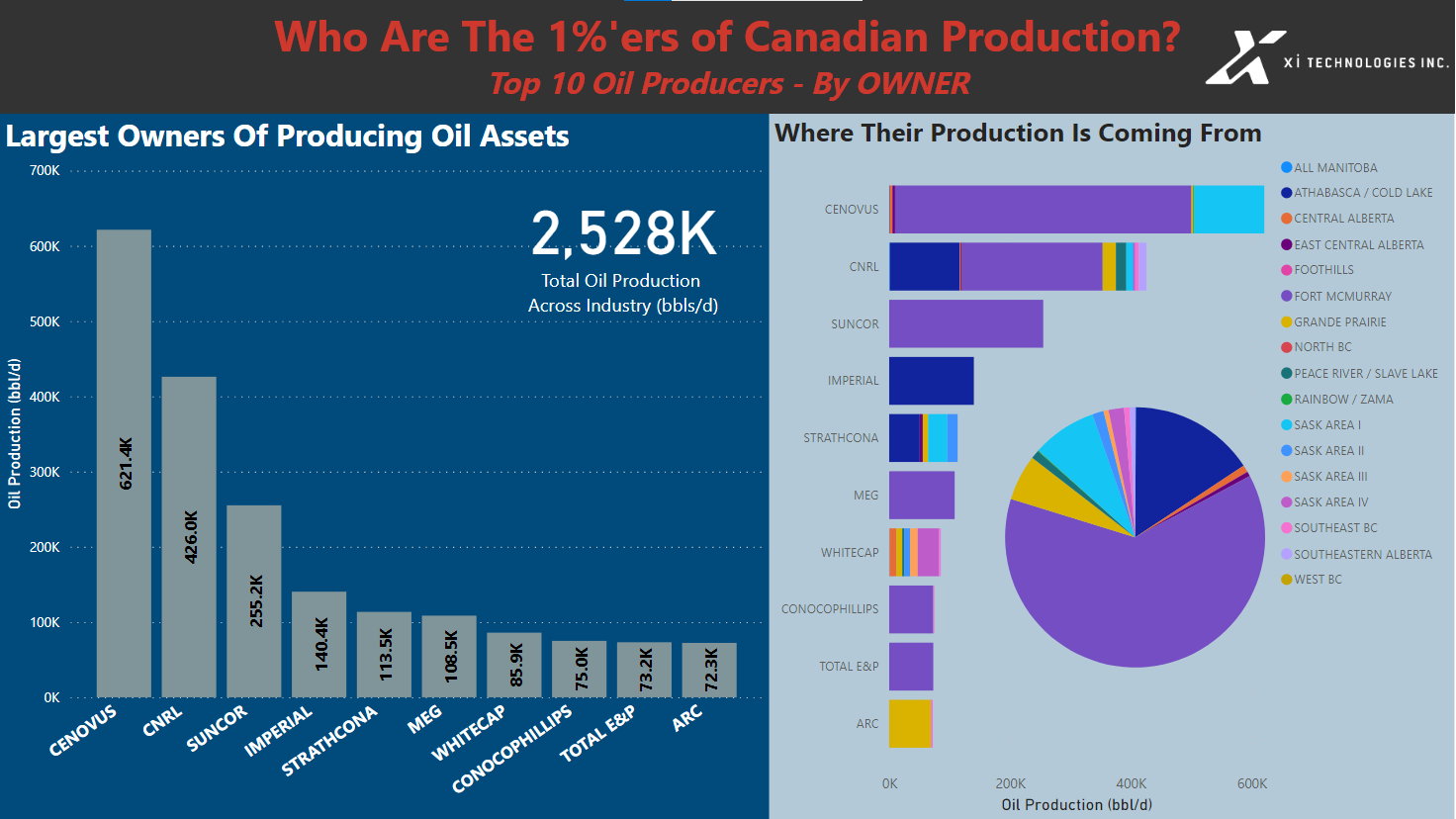 Figure 1 – Top 10 Oil Producers by Owner 
Switching the lens slightly to focus on leading operators for oil production, Cenovus led the pack by the end of 2022 with 506.9K bbl/d. They are followed by CNRL, Suncor, and Imperial. Although the number has slightly gone down for Cenovus in comparison to last year, they still managed to keep the top spot. 
In the context of 'biggest producers', it is most often the case that companies will operate their producing assets. Some interesting stories emerge as we compare/contrast the top-ranking Owners versus Operators.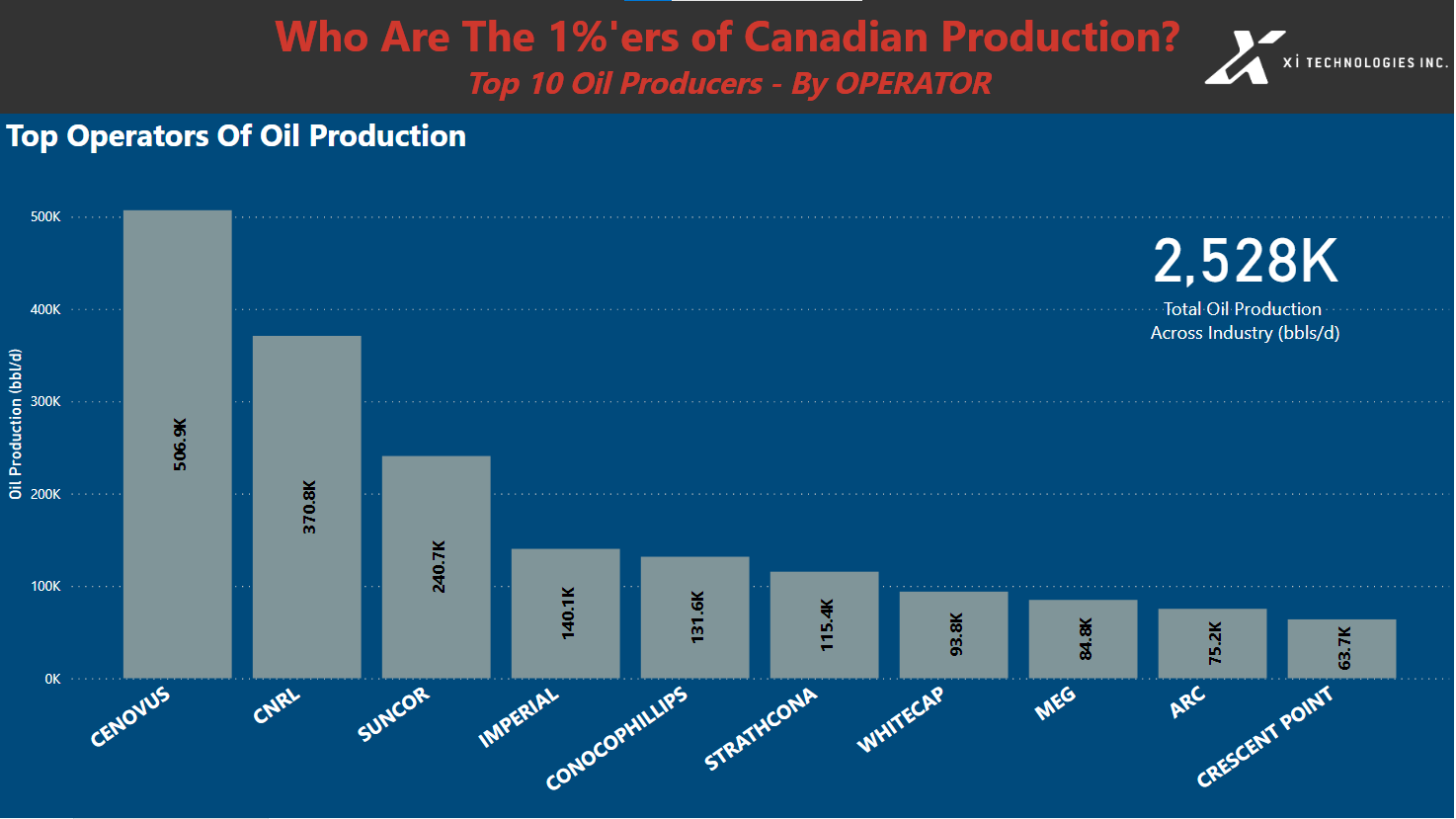 Figure 2 – Top 10 Oil Producers by Operator 
Note: These numbers do not include mining-based production. 
Top 10 Gas Producers – Owners and Operators 
On the gas side of production, Tourmaline Oil Corp is the largest owner of currently producing gas assets with 2.533mmcf/d, followed by CNRL, Ovintiv, and ARC Resources. 
Over 85% of the gas production among these top 10 producers comes from 3 main regions: Southeast BC, Grande Prairie, and Central Alberta.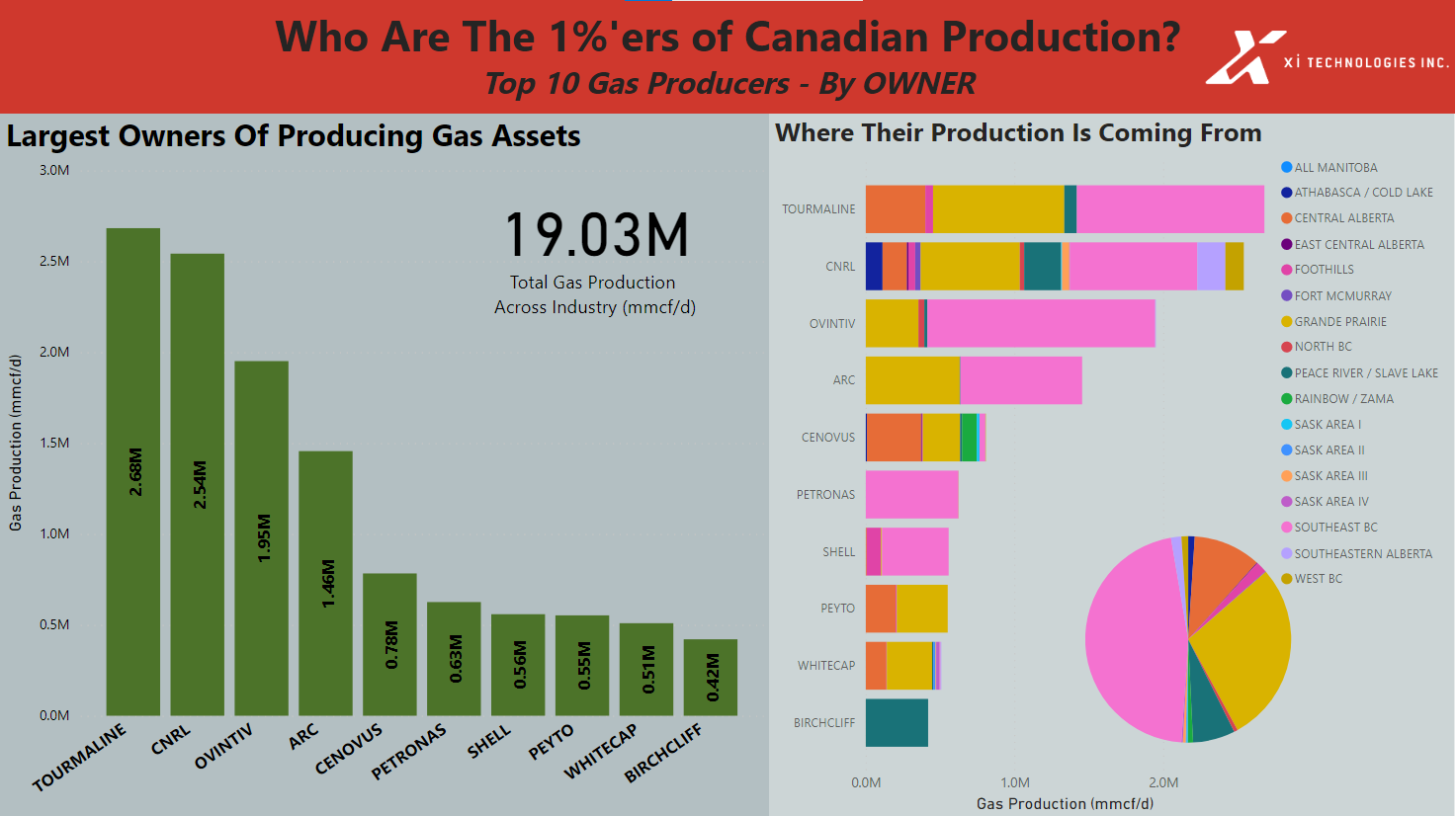 Figure 3 – Top 10 Gas Producers by Owner 
Tourmaline also tops the list among leading operators of gas production with 2.72M mmcf/d, followed by CNRL, Ovintiv, and ARC Resources. 
It gets interesting when we compare the Owner/Operator contrast for Gas versus Oil production. At face value, there seems to be a tighter alignment in terms of Owed vs. Operated gas production than oil. (Perhaps a future 'Industry Insights' blog that XI could delve into? Let us know if you'd be interested!)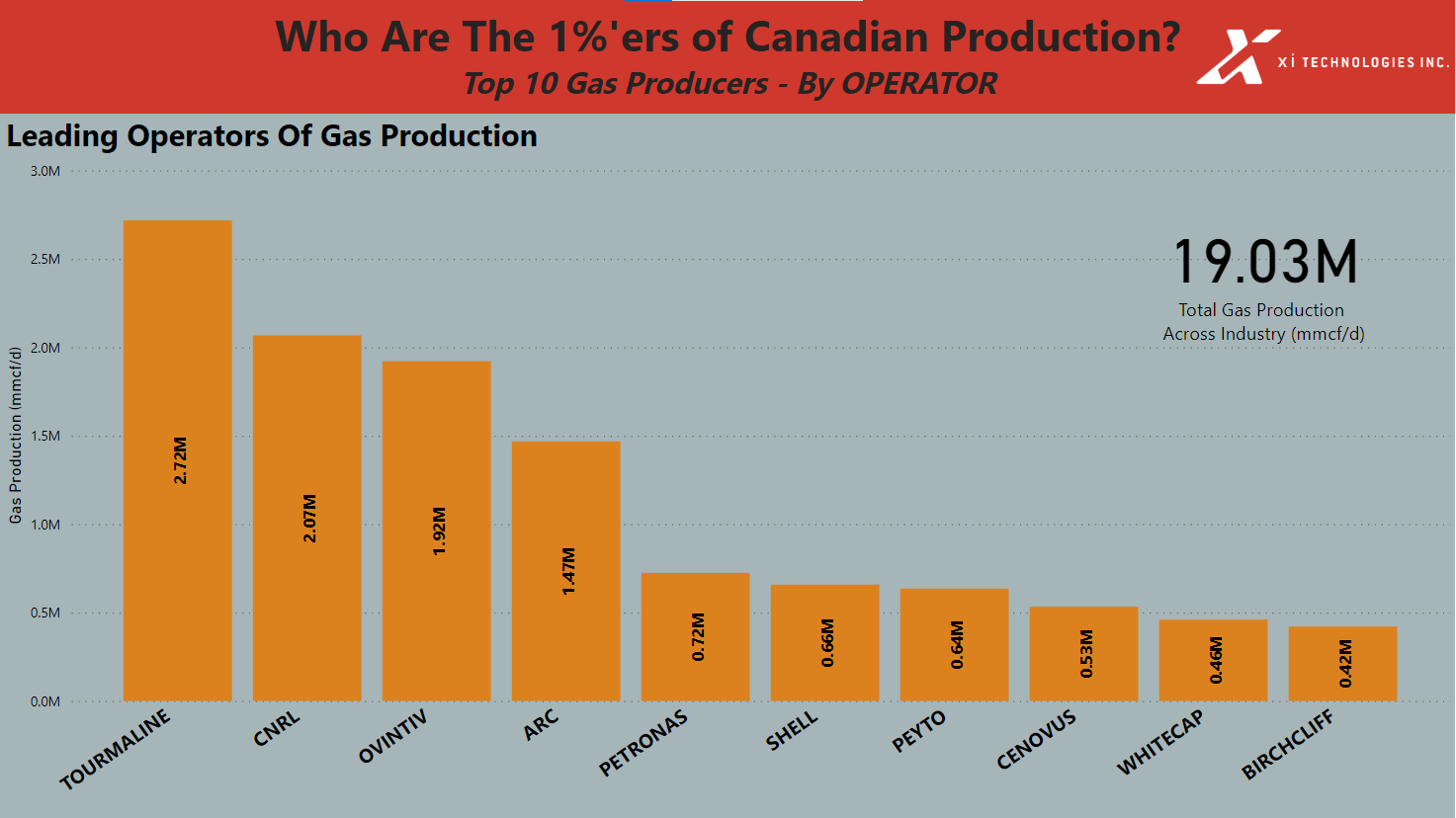 Figure 4 – Top 10 Gas Producers by Operator 
Click here to access an interactive dashboard versions of these graphs. 
Congratulations to all our WCSB operators and producers. 2022 was the year of bounce-back for our industry. Here's hoping for an even more successful 2023. 
Want to learn more about these top-rated operators and their high performing wells? Contact XI Technologies for a demo of AssetBook. To get more articles like this sent directly to your inbox every week, subscribe here.